ATP has launched its second venture fund to support startups tackling grand challenges that confront humanity. Leveraging our operational expertise, expanding network of resources, and time-tested operating methodology, we aim to drive innovative solutions that make a lasting impact.
The ATP formula for venture success amalgamates our venture operator expertise, proprietary venture network, and proven acceleration program, Proto.n.

As former founders, we focus on strategy-first insight, vital connections, and mission-aligned capital partners to catalyze early-stage startups' critical growth, lowering inherent risks and accelerating time to scale. Our focus on partnering with scientific visionaries that address humanity's grand challenges drives innovation, sustainability, and positive impact.
Software may be "eating the world", but it is engineering and science that is going to save it.
$Million of Cumulative
Funding (All-in)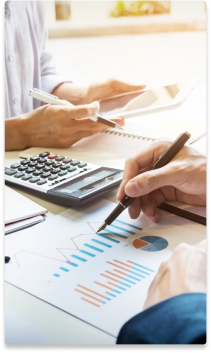 By leveraging our custom, proven Proto.n program to address these four areas we've identified, we catalyze critical growth at the early stages, increasing the likelihood of our portfolio companies' success in generating alpha.
Global reach but with particular focus across select under-represented ecosystems across the US
From behavioral research (the mind) and innovations in therapeutics & diagnostics (the body) to the practice and delivery of medical treatments (the world), improving health outcomes is paramount
Addressing emerging systems approaches of an interconnected world, focusing on resiliency and sustainability
Stakeholder management; Workforce shifts due to machine learning and AI;Impact of quantum and distributed ledger tech on information security